Increase your supply chain's speed and productivity right here, right now. Our team is ready and waiting to transfer your inbound loads to outbound loads on your truck, trailer, or railcar at a moment's notice. Cross-docking your way.
Did you know that inventory can be one of the biggest expenses a company accumulates during a product's life? In fact, storage can account for as much as 67% of your total warehousing costs–especially when there are large inventories sitting around waiting to be sold. That's where cross-docking comes in to save your business time and money.
Efficiency and the cost-effectiveness of shipping in full truckload quantities are gained through cross-docking. CWI Logistics is efficient and quick to transfer your products to an outbound method or break them down (pick and pack) and pack them based on your need.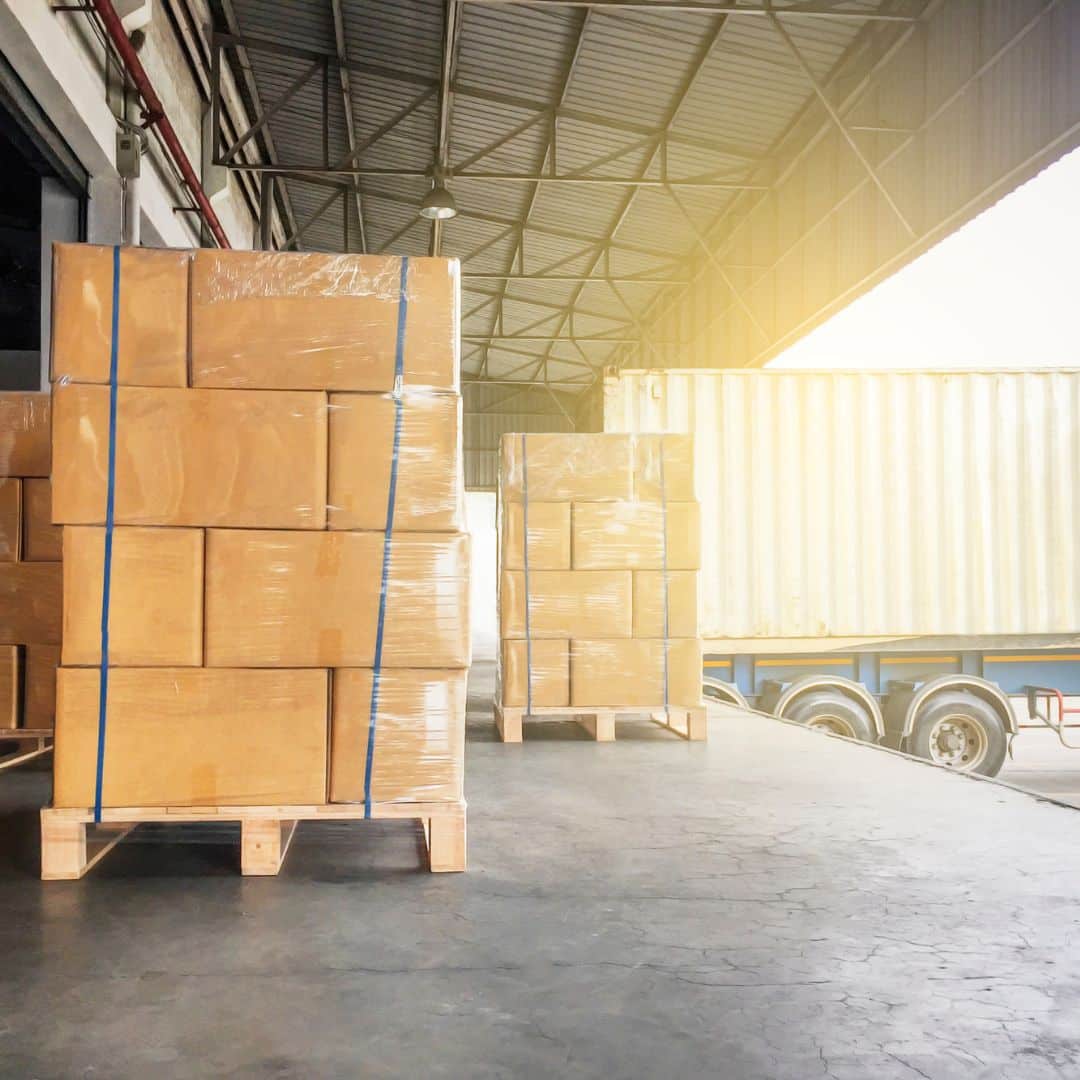 Additionally, we can set them in their specific staging area, and send them off to the appropriate location. These staging areas offer a designated spot for inbound products to be sorted, combined, and stored until the outbound shipment is ready to go. This minimizes your warehousing needs and costs.
An integral middle process in moving inventory from producers to consumers, retailers, and wholesalers requires a clean, safe, and reliable cross-dock facility. 
Trust CWI For Your Cross-Docking Needs
Cross-docking success is dependent on a quality logistics strategy. CWI Logistics has been prepped and ready to go for business for more than 50 years with:
Expert leveraging of Customer Relationship Management systems (CRMs) to manage inventory and customer needs throughout your supply chain

Cost-saving order fulfillment and cross-docking processes

Cross-docking warehouses with dedicated staging areas

Consolidation of multiple smaller loads into a single method of transportation to reduce costs. 
Advising on whether a product has gone out of range or maintained the cold chain

Providing a central location for similar products to be combined and delivered to multiple destinations

State-of-the-art logistics software that allows you to track individual deliveries at every stage and level of transport

Managing inventory before it even arrives, ensuring your partners don't have to wait for the product

Easing delivery by breaking down large loads into smaller ones

Partnerships with major, nationwide shipping carriers
Long-Term Benefits of Cross-Docking 
Trust CWI Logistics for your cross-docking services. We're able to strengthen your business partnerships–from source material production–to manufacturing and distribution, all the way to the end customer. Managed in real-time, our efficient systems increase customer satisfaction, efficiency, and savings.
Cross-dock solutions aren't just to help liven up your supply chain. They're services that will evolve your business. Consolidating your incoming and outgoing products saves you money on shipping costs, valuable labor hours, and storage, adding to your bottom line on a daily, monthly, and yearly basis.
Make your business the best version of itself every day by cutting costs and remaining competitive. That's what we do for our customers through cross-docking services and so much more here at CWI.
Reach out to us today to get started on your cross-docking services needs!