At CWI Logistics, we handle all your import/export documentation from start to finish. Cross borders with the knowledge of your regulatory forms. Whether it's cold-chain or dry goods, we'll make sure you're travel-ready.
One small error or omission in your paperwork can have catastrophic consequences. Reduce these risks and experience the true potential of your inbound and outbound logistics by partnering with CWI Logistics. We'll handle your inbound logistics, outbound logistics, and customs brokerage with international supply chain solutions, including a personal customs broker and import/export broker.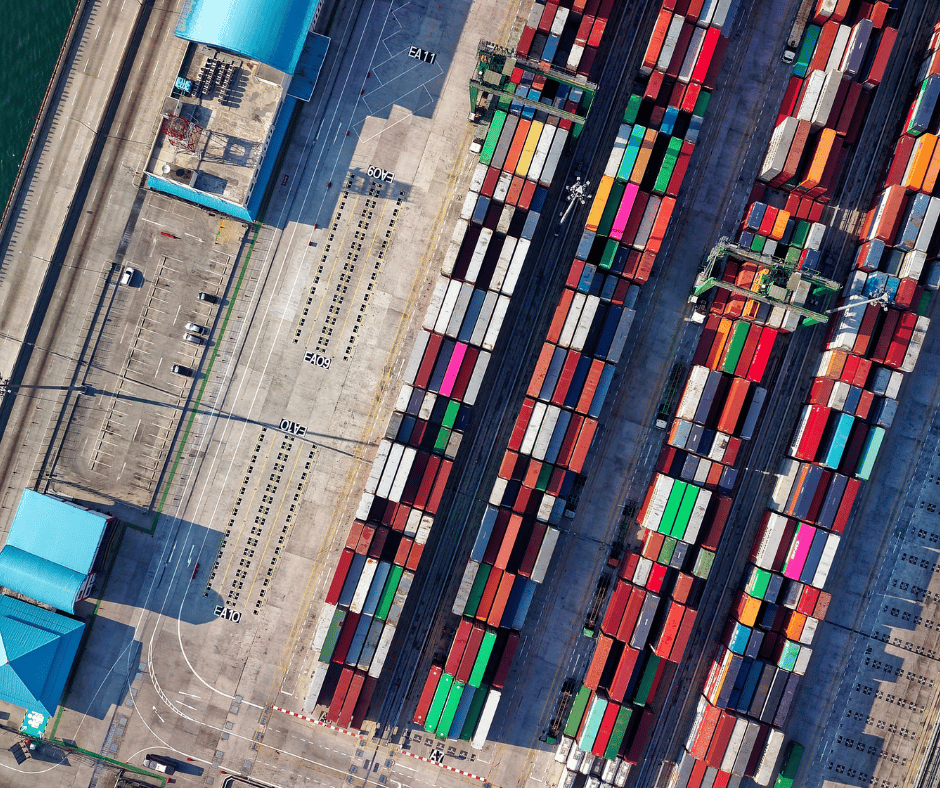 Choose CWI for Your Import/Export Documentation
If you're looking for customs services for any industry–from chilled medical supplies to clothing–CWI Logistics has you covered. Our comprehensive process of importing and exporting includes:
Bonded Warehousing – a customs-managed, secured building where goods can be stored and exported
FTZ (Free Trade Zone) – area outside of the US not subject to formal customs procedures
General Order Warehousing – where goods are stored that are brought into the United States but have not yet been bonded through customs for legal entry
Does your company produce temperature-sensitive products? If so, we'll keep the integrity of the cold chain with our forward-thinking logistics procedures and advanced tracking equipment that offers real-time data about your product. Our cold chain services include cold storage, cold chain packaging, and refrigerated and frozen transportation (both freight and reefer).
Crossing international borders can be a logistics and regulatory nightmare, no matter your product. We'll turn it into a dream for your business with customer-first 3PL solutions, including our strategically located warehouses near ports—which help cut costs and decrease shipment times.
You can also utilize our global intermodal freight transport options and our expansive industry partnerships to help further streamline your supply chain and cut costs.
Don't let a complicated import and export document bring your supply chain come to a halt. Trust CWI Logistics for all your import/export documentation needs.