Pick-and-pack logistics allows the retrieval of your individual products from various cases to create a new case that fulfills a customer's specific order. This allows you to optimize your supply chain and increase your bottom line when done effectively.
Have you considered integrating a pick-and-pack fulfillment solution into your logistics strategy? If not, you should strongly consider a business-enhancing change through pick-and-pack services which can increase your efficiency overnight.
Choose CWI For All Your Pick and Pack Needs
At CWI Logistics, we use the latest pick-and-pack solutions built around RF scanning verification technology for both identification and quantity confirmation. The benefit of these systems is accuracy–with close to perfect 99.9% accurate pick, pack, and dispatch solutions.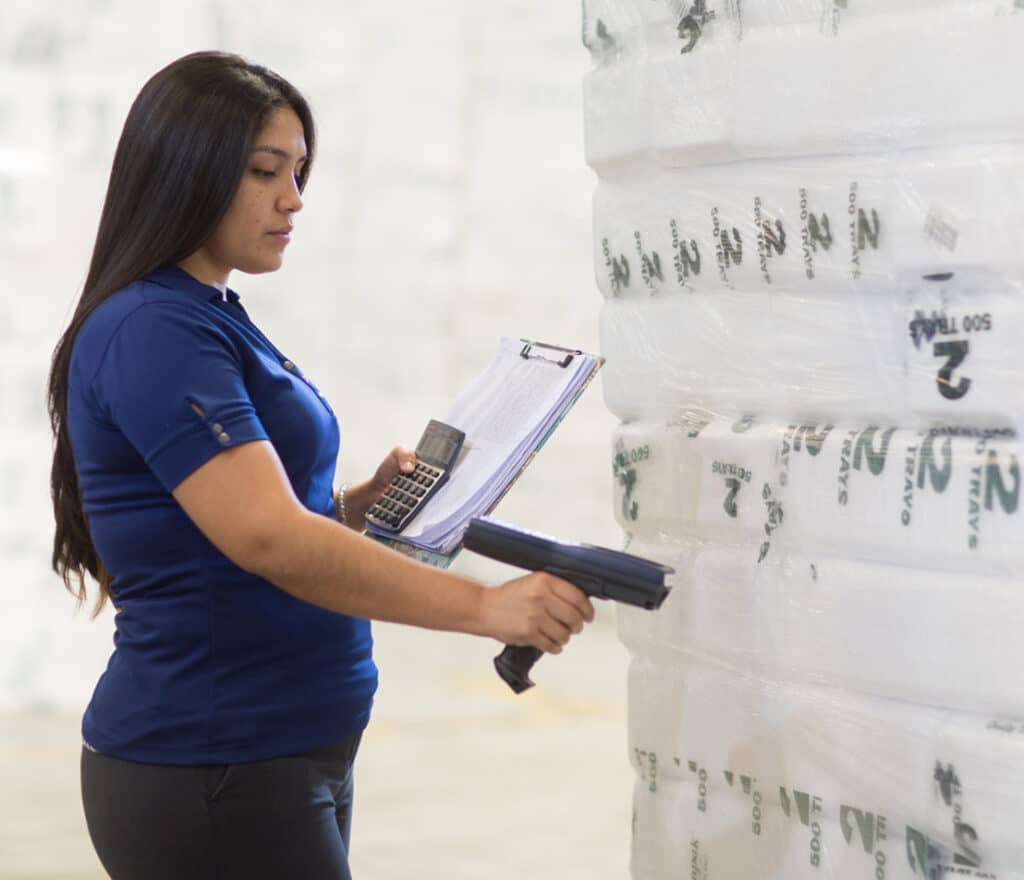 Although we use the latest technology, we're constantly staying up-to-date with current industry best practices and leveraging emerging technologies. By implementing new, customized strategies, our clients are able to reduce costs and increase efficiency. This applies to single-order, multi-batch, or consolidation pick and pack. CWI logistics is armed with the following.
Trained and experienced staff

The latest technology: we stay ahead so you can, too

Well-equipped facilities: optimizing visibility and navigation for maximum efficiency

Streamlined pickup, shrink-wrapping, labeling, kitting, cold chain packaging, and weighing

Transport partnerships: multi-modal network prepped for quick, accurate deliveries
We're able to increase your brand awareness through our branding and packaging services while simultaneously optimizing processes and creating a delivery system tailored to the end customer. Customer satisfaction leads to recurring business. 
CWI's pick-and-pack solutions are easily scalable based on the growth of your business. Whether you grow slowly or eventually surpass the size of some of our national clients, CWI Logistics has you covered.
To help you get there, you need a Southeast 3PL provider who offers turnkey supply solutions, including pick and pack services, VMI inventory management, value-added packaging, order fulfillment, contract packaging, secondary packaging, and so much more. You need CWI Logistics.
We have over 5 decades of experience. The effort and expertise we've put into perfecting a streamlined, integrated shipping and receiving system make us premier experts in the industry. This experience allows us to help you grow your business.