Build-to-suit warehousing means that we contract with you to construct either a cold or dry warehouse to your exact specifications. We finance the project and partner with a design-build company to create the layout, rack configurations, level of automation, and more.
Even if you're unsure of exactly what you need, we can help you figure out the best warehouse solution. CWI will build your automated or conventional warehouse from the ground up in accordance with your specific needs.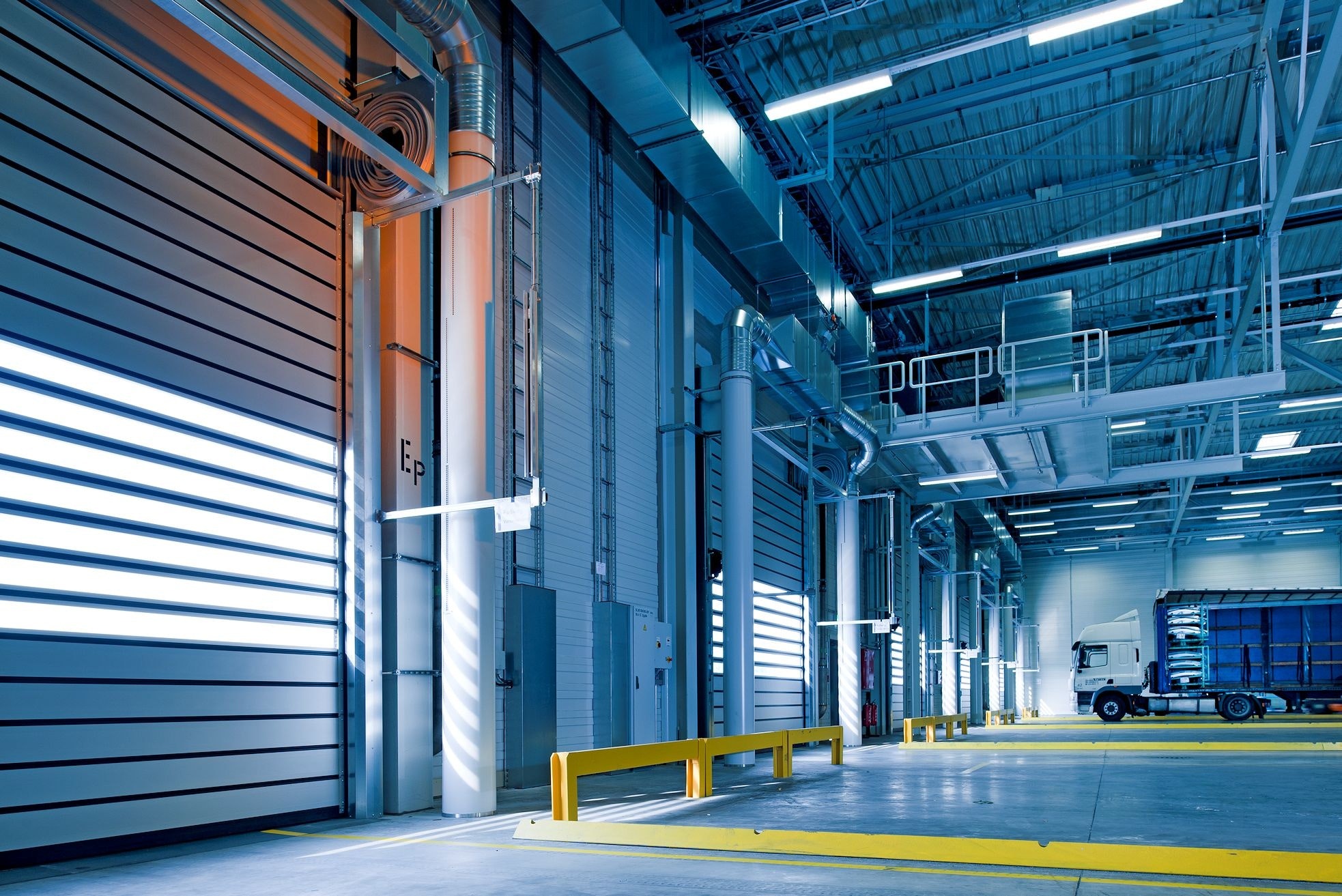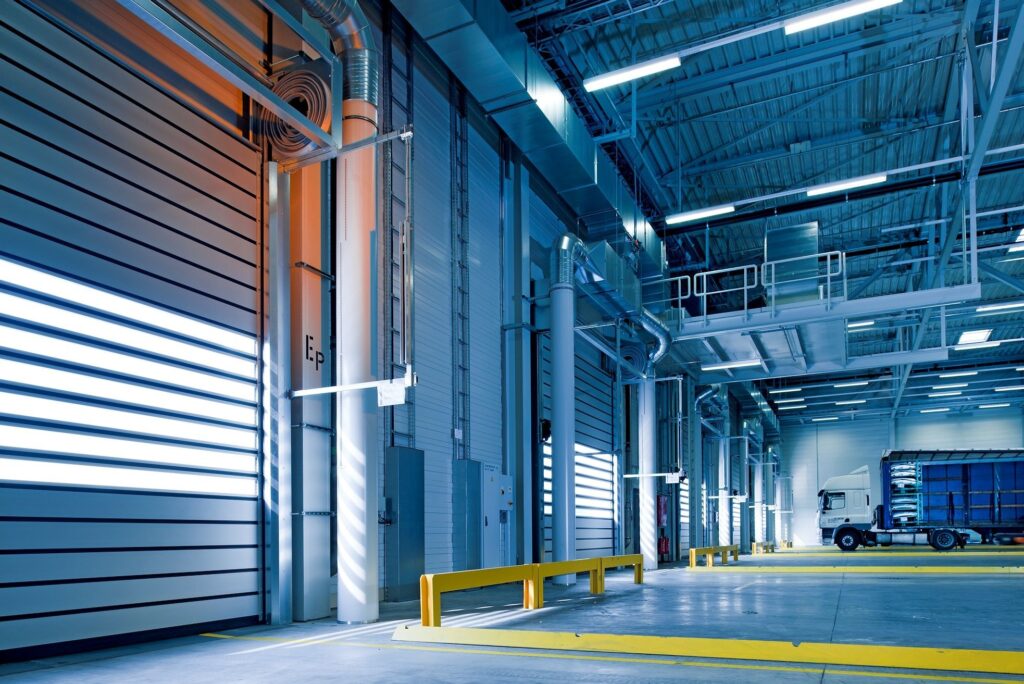 The benefit of CWI's Build-to-Suit service is that it serves customers who can't (or don't want to) make a substantial outlay of capital.
Choose CWI for Your Build-to-Suit Warehousing Needs
If you need a warehouse built to your specifications, CWI is here to help with build-to-suit warehousing solutions.
CWI finances the project.

With trained, professional staff we can apply best practices and cost-efficient solutions. 

We can design an automated or conventional warehouse solution.

Get all the benefits of CWI Logistics without having to move from your existing space with a plant-attached warehouse solution.
Partner with a Warehouse 3PL like CWI
Gain the benefits of partnering with a 3PL like CWI Logistics – we offer the best in dedicated customer service, logistics solutions, tier-1 technology, WMS systems, and growth opportunities for your warehouse.
Reach out to us today to get started!