Food grade warehousing serves as a crucial link between the farmer's fields, the processor, the retailer, and the consumer. Successful supply chain management requires a streamlined food warehouse along with a network of exceptional grocery distribution centers. At CWI Logistics, we provide this type of high-level food service warehouse solution that your business needs. 
Choose CWI Logistics for Your Food Grade Warehousing
When it comes to food-grade warehousing, there are high standards and precise guidelines to follow. At CWI Logistics, our food-grade warehouse and distribution facilities undergo rigorous evaluations by a number of organizations.
We aim to not only meet the minimum standards–we have our own standards and seek to provide the best experience for our customers–accommodating every type of food-grade warehouse need. We meet the following types of food-grade warehousing needs.
The food supply chain is often susceptible to the following constraints.
Shelf-life
Cross-docking for food materials
Refrigerated materials
Lot traceability
Entire distribution network
Proper handling requirements by food type
Shelf life
No other industry faces the constraint of the shelf-life like food-grade materials. As a result, we have handling systems in place that accommodate the many ways that different food products must be handled to provide the best quality for our customers and theirs.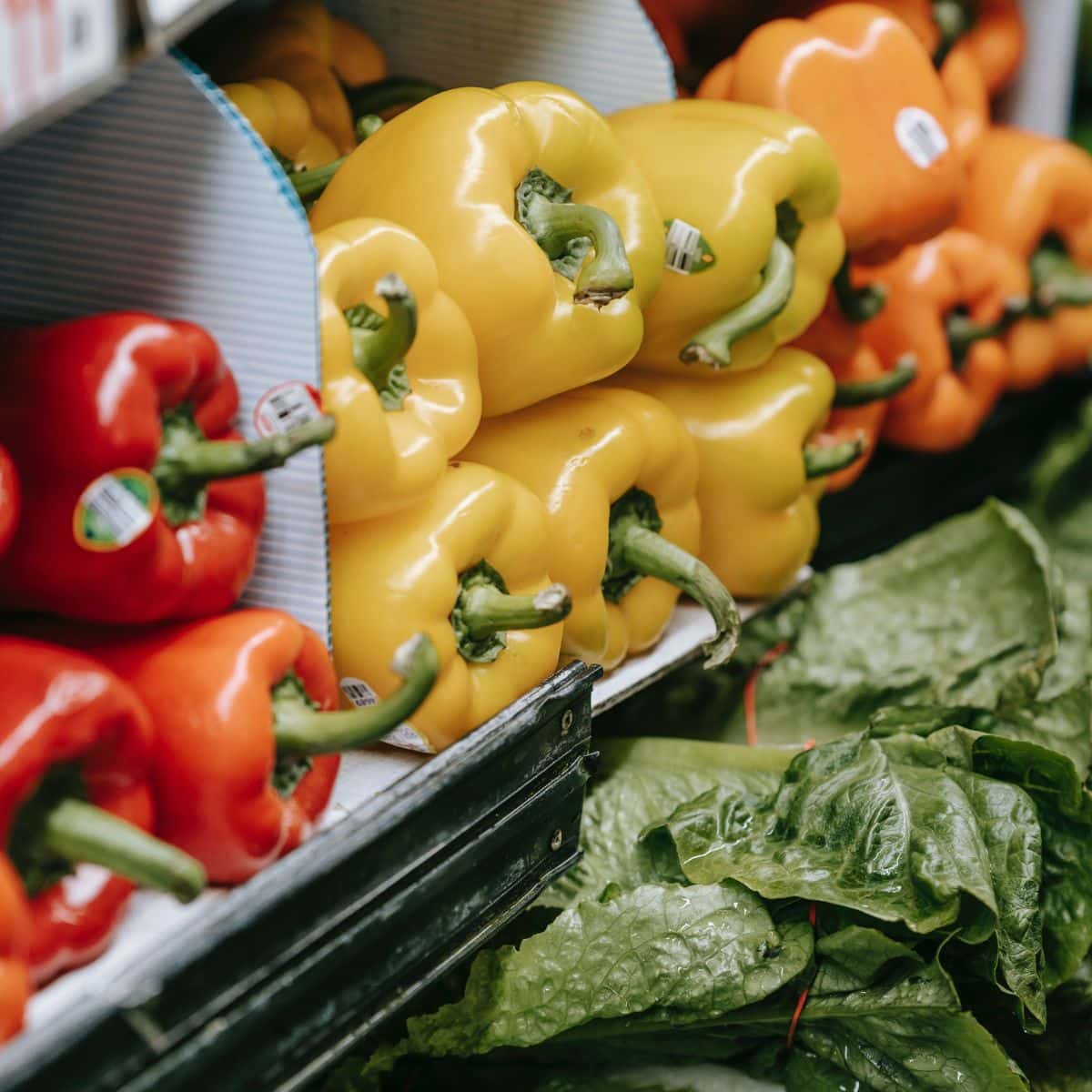 Grain storage, if done in a dry environment, is safe for years. As the adage goes, products like cheese and wine get better with age. On the other hand, cut greens and harvested fruits can start to spoil in a matter of days.
Cross Docking for Food Materials
At CWI, we cost-efficiently eliminate the need for long-term storage through a cross-dock inventory handling process that systematically moves your product from incoming trucks to outgoing trucks.
Many food products managed by using JIT inventory management systems require cross-docking. There is no room for error if you have products like fruit coming in on one truck and quickly moving to multiple trucks going to multiple retail locations to get the product to your customers fast. CWI Logistics has the extensive knowledge and experience you are looking for.
Refrigerated Materials
Different refrigeration methods are required depending on the type of food products being stored. For example, freezing leafy greens is a good way to guarantee product loss while many meat producers prefer their products frozen.
CWI Logistics understands your refrigeration needs and quickly determines the appropriate storage requirements. Learn more about temperature-controlled storage options, cold storage, and freezer storage.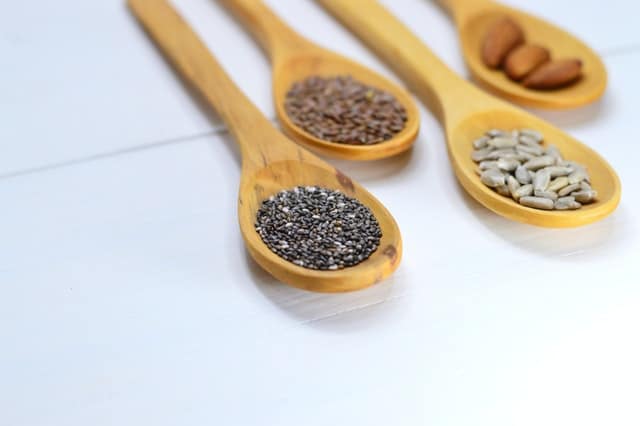 Lot Traceability
The food storage warehouse must have a system in place for tracing lot and date codes of products to ensure a "first-in, first-out" method of inventory rotation.
Entire Distribution Network
We provide quality shipping to and from our food-grade warehouses and seamless cross-docking procedures when necessary. CWI Logistics can procure dedicated refrigerated and dry van fleets to and from the warehouse so that your product arrives fresh and ready to be eaten.
Proper Handling Requirements by Food Type
When it comes to various food-grade products, proper handling requirements differ greatly. CWI specializes in understanding our customers' needs and working with food manufacturers, other food and grocery distributors, and grocery retailers and wholesalers to ensure that food is handled according to industry best practices.
Meat products and by-products have rules about cooking and cross-contamination with products meant to be eaten raw. Live plants require specific light, humidity, and temperature storage protocols. Frozen goods require temperatures well below freezing to ensure that there is not any partial thawing in the product.
CWI Logistics Is Your Food Grade Warehousing Expert
Our knowledge, processes, and strict quality control standards ensure that the food items within our food-grade warehouses will not be jeopardized. If you would like to learn more about CWI's warehousing, we invite you to reach out to us to discuss your food-grade warehousing needs.