August 7, 2013
CWI Logistics, in an ongoing effort to lead the supply chain industry through investing in technology-based solutions for logistics, has recently finished a complete RFID scanning install at one of our frozen distribution facilities in Winter Haven, Florida.
Leveraging Technology-Based Solutions for Logistics
Leveraging technology is crucial in the logistics industry in the 21st century. E-commerce has dramatically changed the name of the game over the last several years and will only continue to progress in the decades ahead.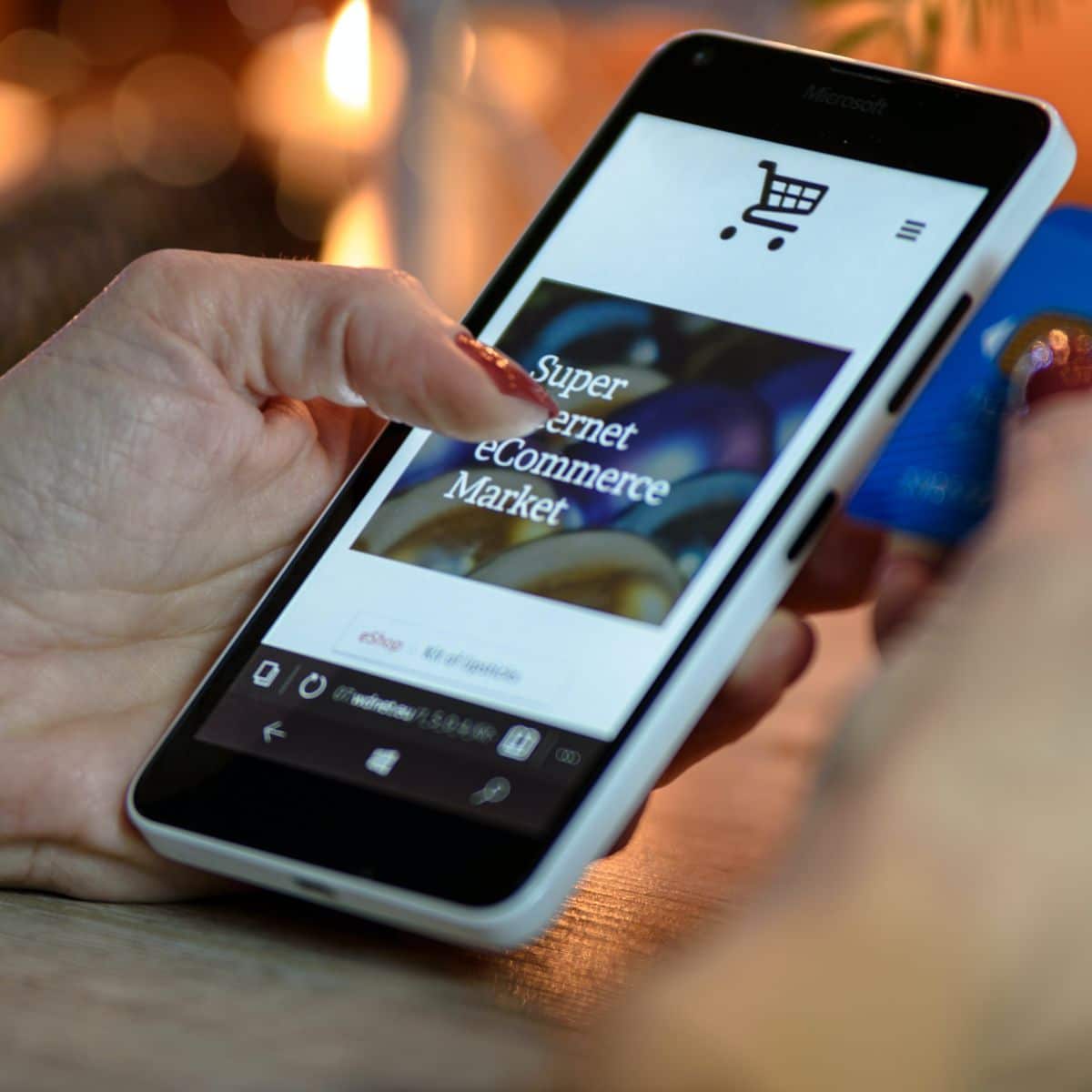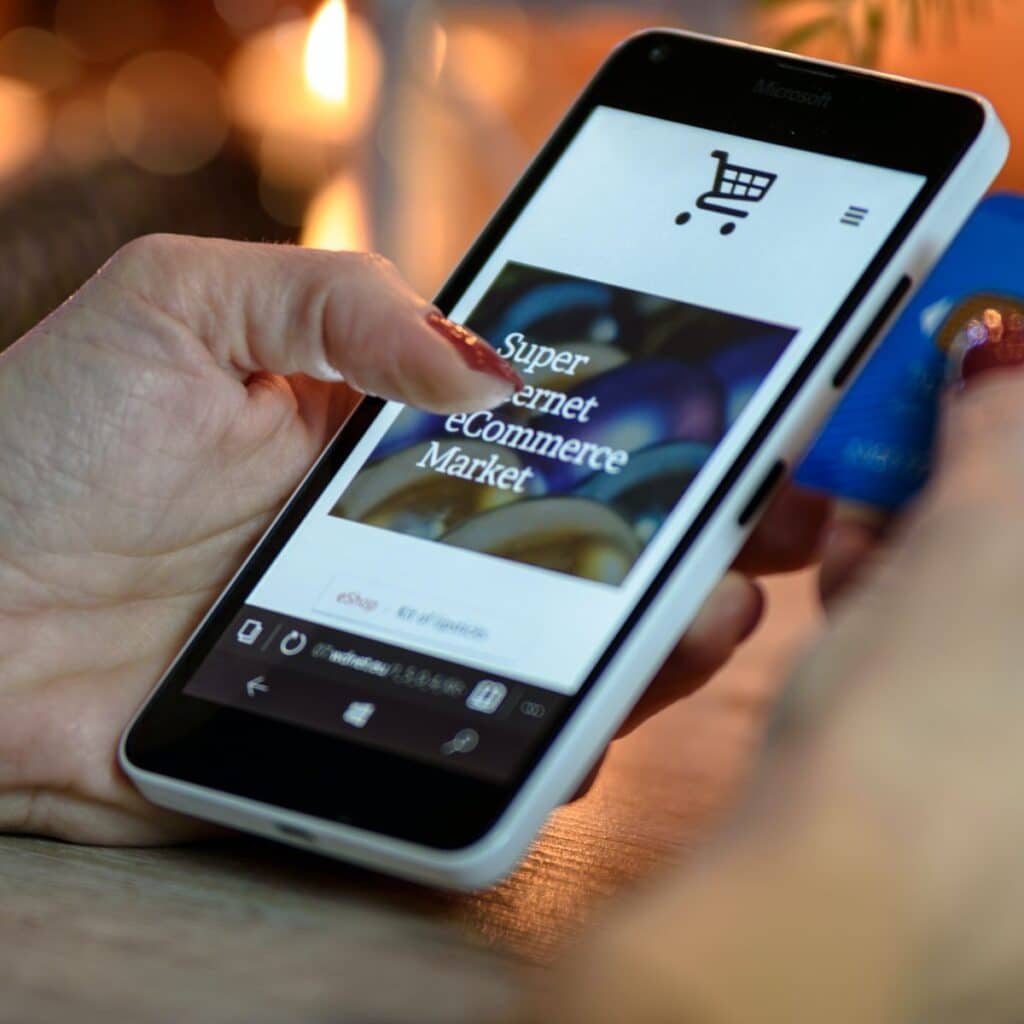 Inventory management is now more complex and overwhelming than ever. Therefore, businesses are turning to tech-savvy 3PLs like CWI to provide technology-based solutions for their logistical needs.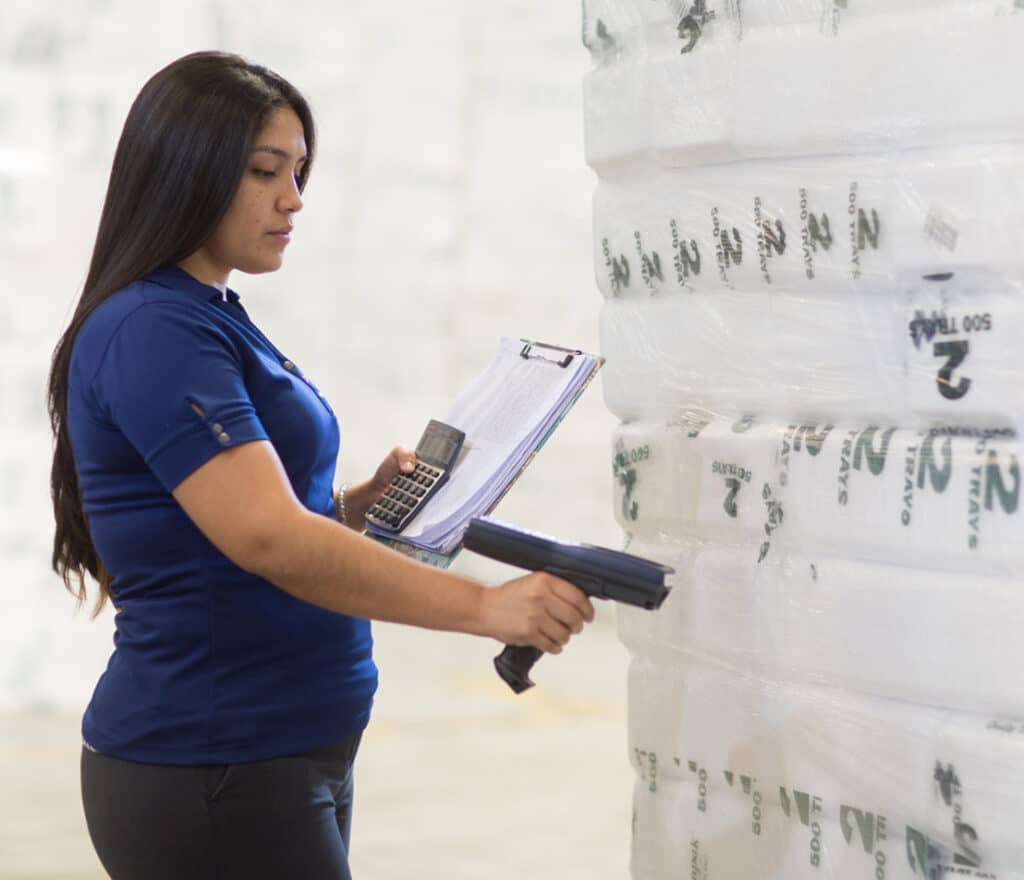 Technology-Based Solutions for Logistics Have Been Implemented
The installation included forklift-mounted and hand-held RF scanning equipment and they are currently testing finger scan models in the frozen storage environment with the bulk of the clients in this warehouse being 100% case pick.
Darrell Benison, John Macleod, and Brian Colson are doing an outstanding job with this implementation which has had zero customer complaints or interruptions to date.
The initiative is to help improve overall quality and accuracy while also improving efficiency in the area of receiving and putting away.
What Is the Future of Technology for CWI?
Moving and storing goods in the 21st century in an exceptional way doesn't come with the absence of technology. All CWI facilities rely on RF technology. The goal is to continually improve upon our world-class standard in the areas of quality and service. If you're looking for a tech-savvy 3PL, contact CWI Logistics today to get started!