May 16, 2022
Unless you've been an e-commerce or some other type of retail business owner for more than a few days, you may be unfamiliar with "3rd party logistics." The need for outsourcing logistics grew substantially in the 1970s, and CWI has met that need in North Central Florida ever since. Read on to learn what 3rd party logistics is and the benefits of outsourcing.
What Is 3rd Party Logistics, and What Are the Benefits?
3rd party logistics companies like CWI provide outsourced warehousing, inventory management, and fulfillment services for businesses. If you're a merchant that sells products that have to be distributed to consumers, leaning on a 3PL company is a great solution.

There are several benefits to outsourcing your logistics, but here are the main ones.
Scalability and Flexibility
As your business grows, your demand for more warehouse space will increase. Providing your own warehouse needs can be a challenge due to the upfront costs. Additionally, your warehouse needs may expand and contract throughout the year due to supply and demand fluctuations.

The last thing you want to do is expend significant capital on underutilized warehouse space or, even worse — outgrow your new storage capacity within six months. This is why outsourcing your warehousing needs to a 3rd party logistics company is beneficial. It allows your business to expand and contract based on current market conditions.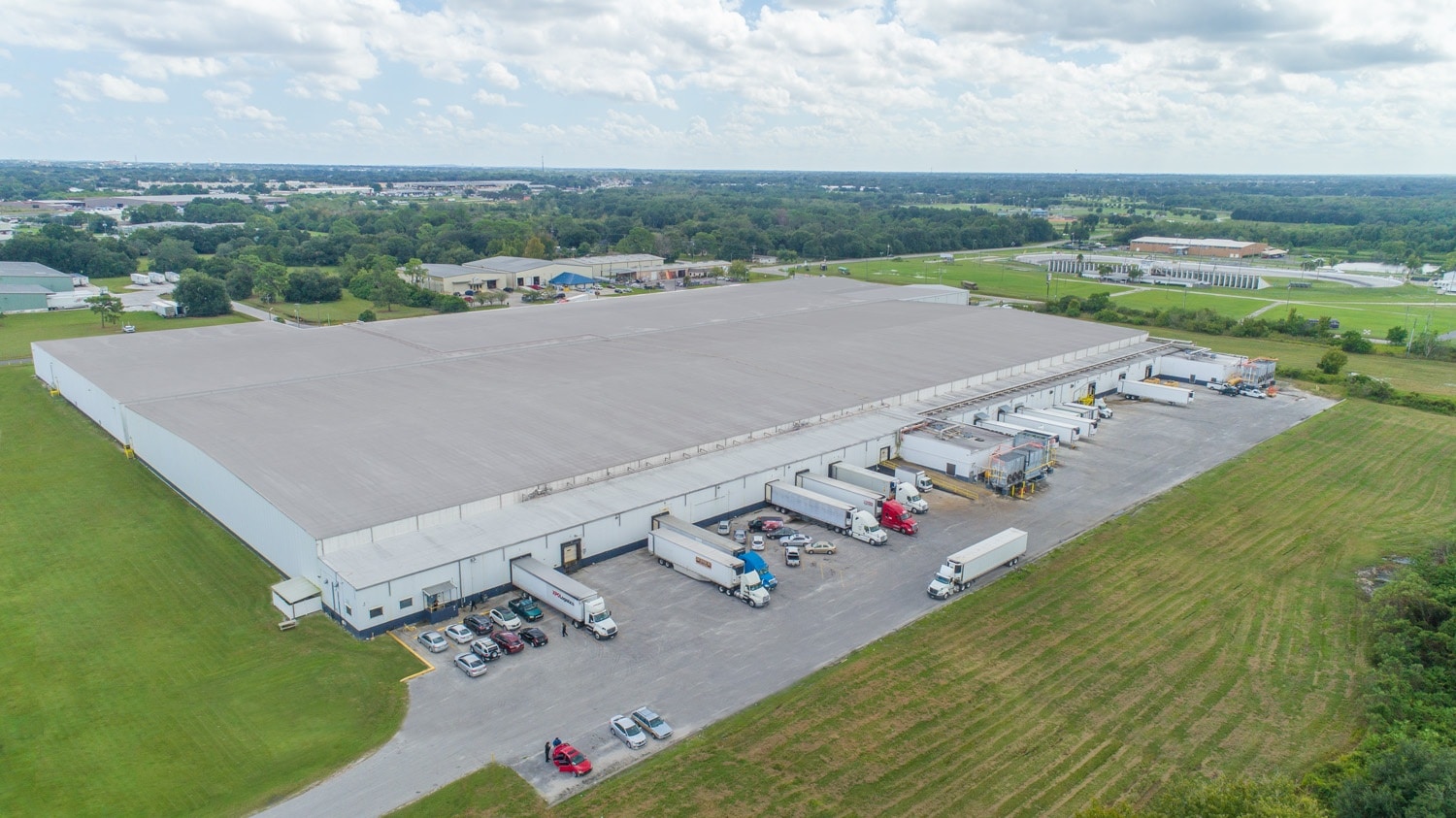 Experienced Logistics Management
Another factor to consider as your business grows is your need for experienced logistics management. More products and customers mean more headaches if you're unfamiliar with inventory or supply chain management.

Improper management can lead to costly errors like being understocked or overstocked and failure to deliver products on time. Moreover, you would have to hire staff to manage and stock your warehouse, increasing your payroll and liability burden. 3PL companies can fill this gap and deliver a better overall experience for your customers.

As a business owner, you want to be focused on the core aspects of your business and leave your logistics needs to a third party. An experienced 3PL company will be more efficient and will deliver you cost savings.
Cost Savings
As 3rd party logistics companies provide services for multiple companies, they have more leverage to negotiate better-priced contracts with carriers. Logistics companies are the source of high volumes of orders for carriers, so carriers are more inclined to offer better rates to compete with their competition.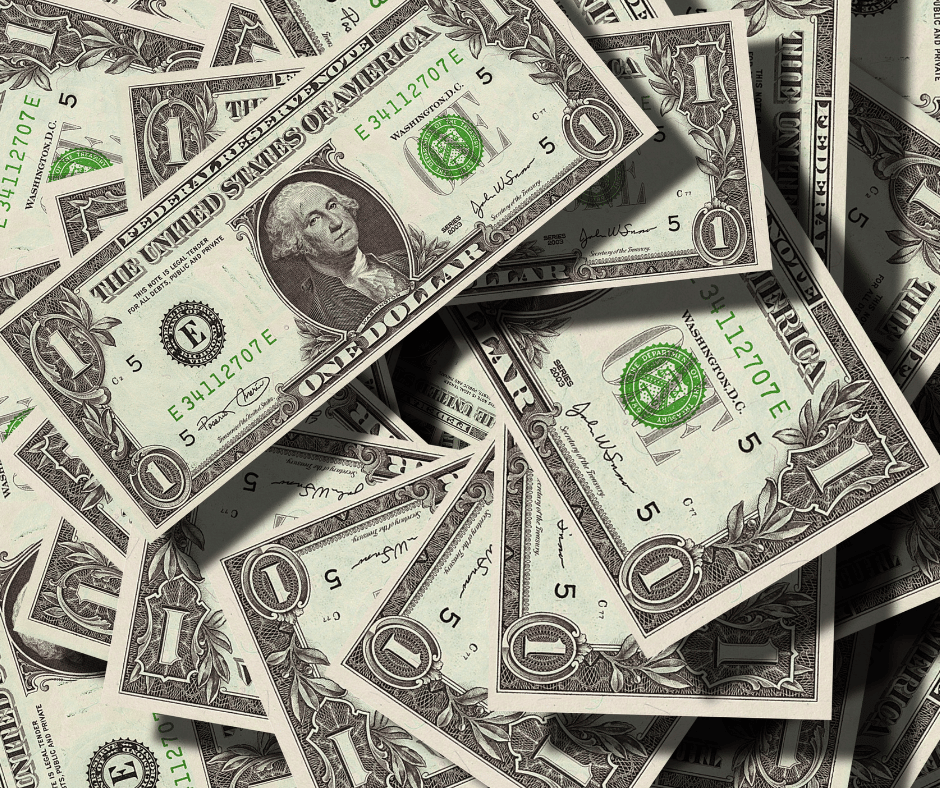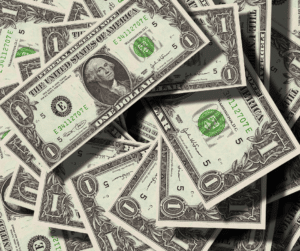 Third parties also take on the responsibility and liability involved with your logistics needs. Again, this frees you to focus on other important areas of your business while reducing costs.
CWI Is Your Go-To 3rd Party Logistics Company
At CWI Logistics, we are your experts in warehousing, inventory management, and transportation. We've operated in warehousing and logistics in North Central Florida for over 5 decades. Let our experienced team take your logistics needs off your plate so you can focus on other areas of your business.

We're always here and ready to serve you for all your 3rd party logistics needs! Contact us today.