October 26, 2019
When your strategic decision is to enter a new market or improve your services within an existing market, you can depend on qualified 3PLs to manage your distribution and warehousing with little to no additional capital investment.
Specialized partners who distribute locally or regionally can provide a service that dramatically improves your speed to market, customer service, and inventory turns and, when properly managed as a strategic extension of your business model, the results in sales growth may far exceed your expectations.
Are Distribution and Warehousing Your Core Competencies?
The benefits of outsourcing your distribution and warehousing needs are ideal if these are not your company's core competencies. If expertise and dedicated resources are not available to manage an internal or external distribution function, if your business is looking to quickly and/or temporarily enter into a new market to gain a competitive advantage, or if you are a startup company choosing a partner like CWI Logistics can make all the difference.
According to a 3PL study, The State of Logistics Outsourcing, 69% of companies surveyed were using 3PLs for distribution and warehouse management. Almost two-thirds of companies surveyed felt the use of 3PLs had a positive impact on client service and nearly 75% agreed with the statement, "Our use of 3PLs has had a positive impact on business process efficiencies." In addition to that, almost half were able to measure an ROI by using a 3PL.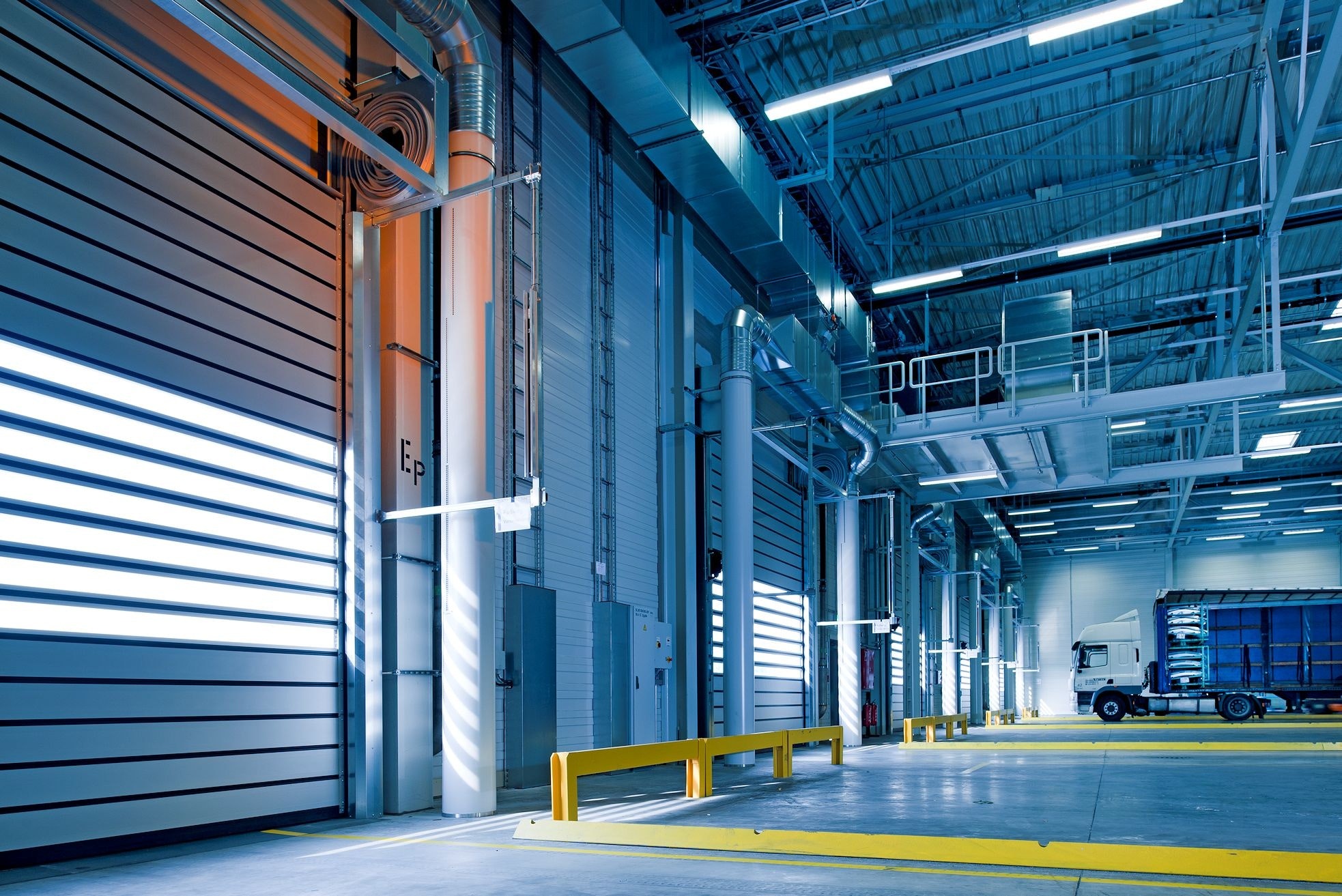 Benefits of Outsourcing Distribution and Warehousing
For most companies outsourcing distribution and warehousing operations makes the most sense for the following reasons.
They want to take advantage of the benefits provided by best-in-class operations
Would like to improve their business's customer fulfillment and distribution services
Desire distribution centers and warehousing services that are closer to ports and clients
Want operations that are up and running in an expedited way
They have industry-specific services that require little to no customization
Need flexibility in managing business and supplier changes
The ability to easily and quickly add short or long-term capabilities
Flexibility and scalability of third-party operations – the ability to adjust their distribution and warehousing needs based on demand
Respond to strategic business changes quickly with minimal or no capital expense – i.e. change providers or networks or regions
Capital cost avoidance and seamless integration of data from 3PL WMS to internal systems for real-time visibility of your inventories and customer service
Value-add services (e.g. labeling, bundling, kitting, and other special packaging needs) to meet your specific and changing requirements
Lower costs while improving customer service
To take advantage of the warehousing company's "other services" buying powers
Consider CWI Logistics For Your Distribution and Warehousing Needs
If any of these resonate with your business or if you have been considering outsourcing your distribution and warehousing needs to a 3PL, we hope you'll consider CWI Logistics.
With logistics from CWI, you'll get customized warehousing options to fit your needs, warehouse management, flexible distribution centers, value-added services, and much more to ensure your supply chain is always at its strongest.