Warehousing Facilities
Your products' home away from home.
Know exactly what you're looking for?
Slide through these links and go right there.
Frozen, refrigerated, dry—we do it all.
Our 14 warehouses throughout Florida and Connecticut are well-positioned to serve those regions quickly and efficiently. No matter your industry, if you're looking for dry, temperature-controlled, or cold warehousing services we've got them by the cubic foot; over 60 million, in fact.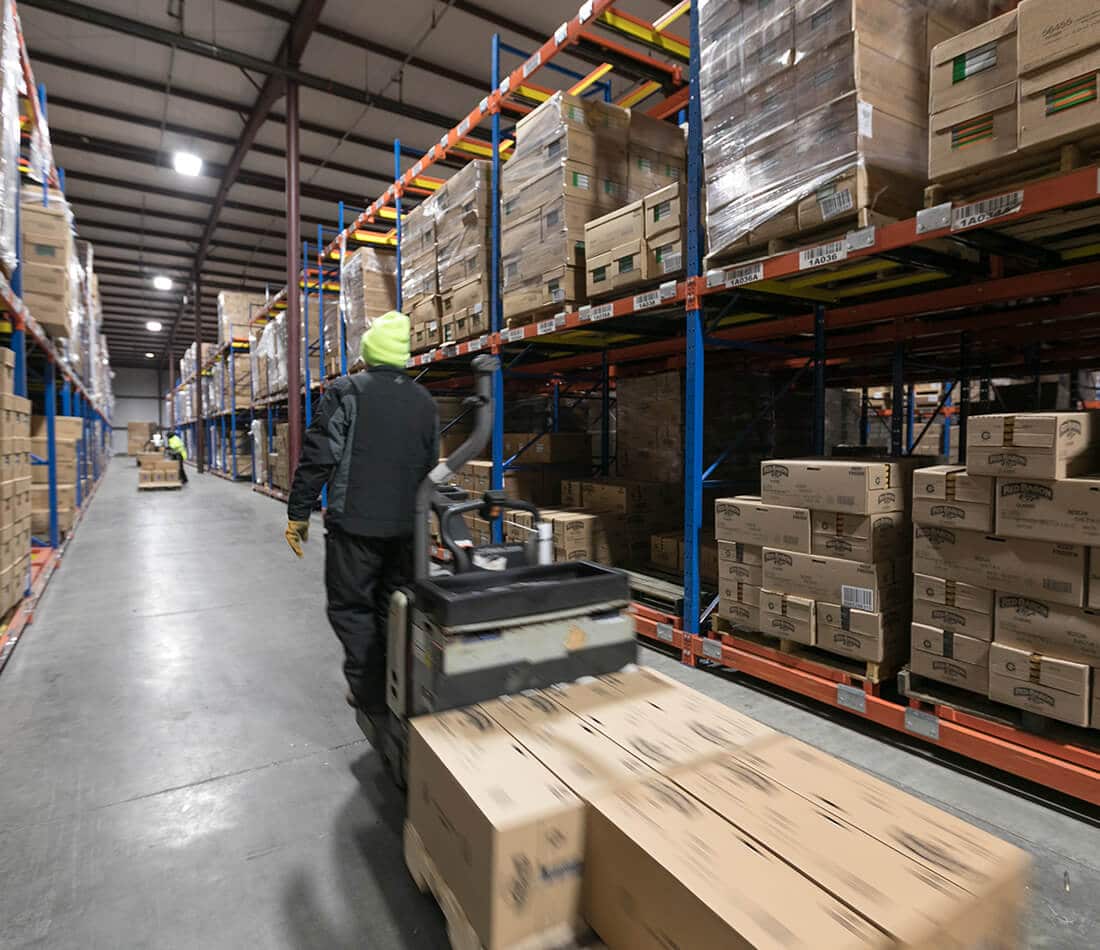 Temperature and lot integrity bundled up for cold warehousing.
Learn More
Experience, knowledge, and resources. We think of it as an art form.
Learn More
We understand the issues facing storage, shipping, and handling of inventory in a food-grade warehouse. It can be a pain, we are here to help.

Learn More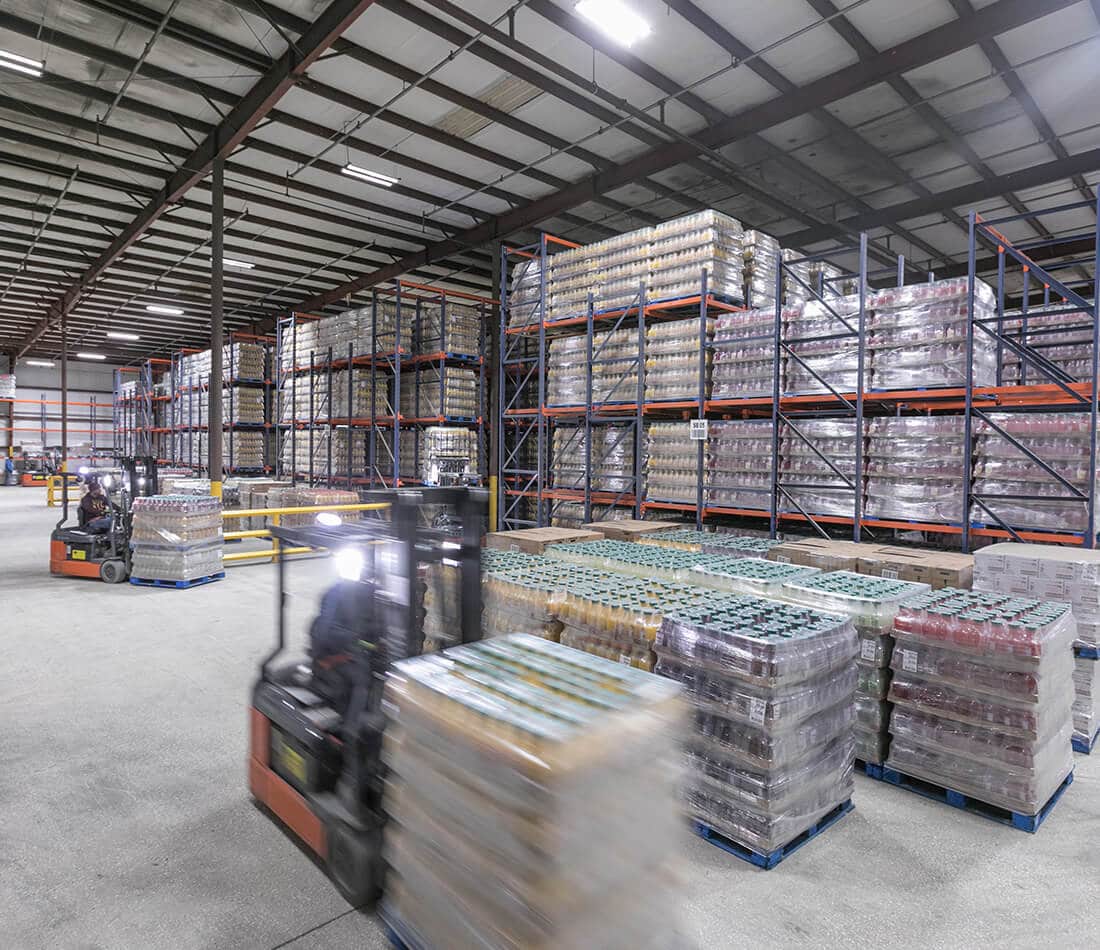 Effective distribution requires a real-time, ongoing strategy. Not only do we focus on exceeding your distribution center needs but we also use industry insights and technology to predict them.
Learn More
When you need warehousing space and a dedicated team, get it with CWI Logistics.
Learn More
Do not want to pay for more space than you need, but your business plan is to grow? At CWI, we can accommodate your growth strategy.
Learn More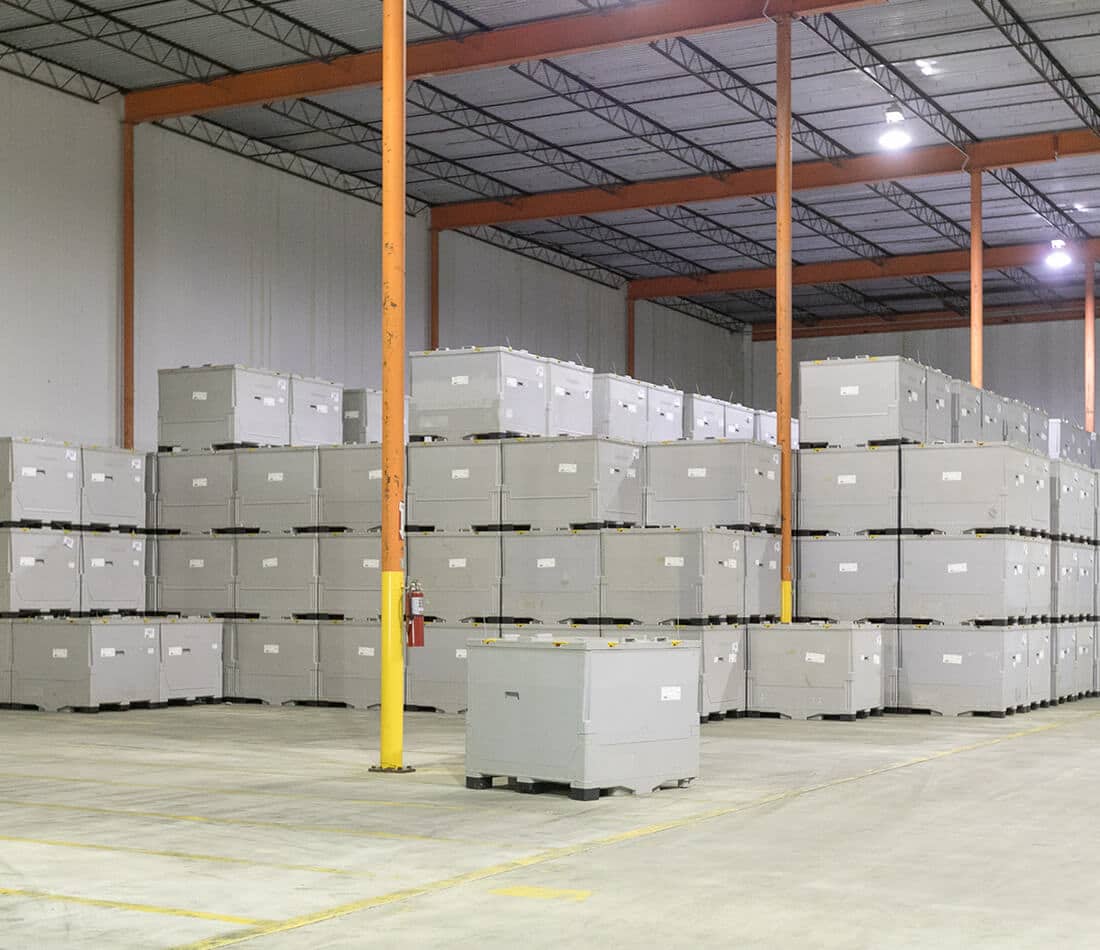 Avoid taxes and delay customs while your product is in our warehouse.
Learn More
Our flexibility doesn't end with labor and transportation. We'll make our facilities work for you.
Learn More