Transportation
Your product's journey. Our passion.
Know exactly what you're looking for?
Slide through these links and go right there.

CWI Transportation, a non-asset transportation subsidy of CWI Logistics provides a range of transportation services via our extensive network of affiliated asset-based providers.
That's a fancy way of saying we'll get your product delivered on time and on budget.
Any mode of transportation can be facilitated – dry van, reefer, ocean container, or flatbed. Working with our transportation partners, we handle less-than-truckload (LTL) shipments, local shuttle movement between plants and warehouses and any other types of shipments you may require. When it comes to freight companies, we've got your business covered.
Join the 80% of Fortune 500 companies that outsource their logistics needs to a 3PL like CWI. If your business stores or ships goods of any kind, we have the supply chain solutions to save your business money and deliver superior results.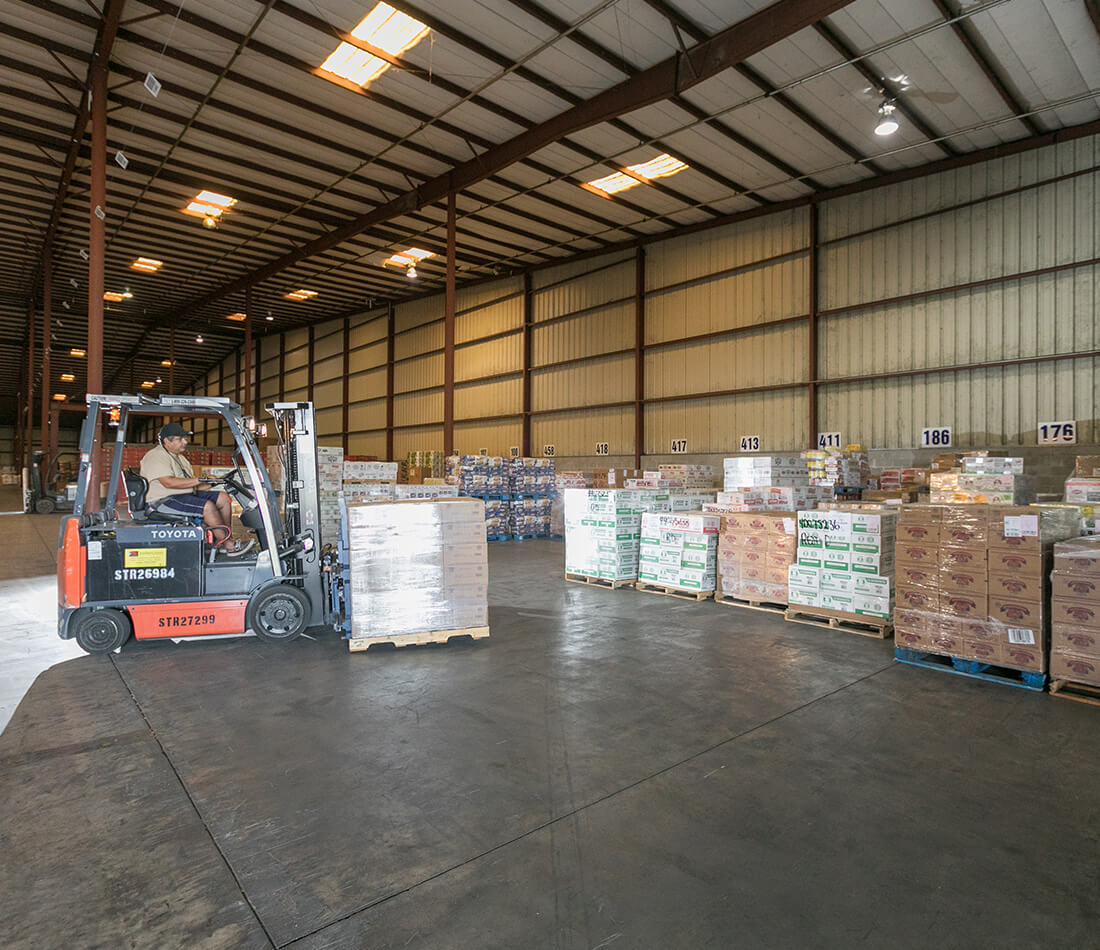 You promise your customers freshness. We can help you deliver on that promise with our DSD logistics and an extensive list of fully customizable services.
Learn More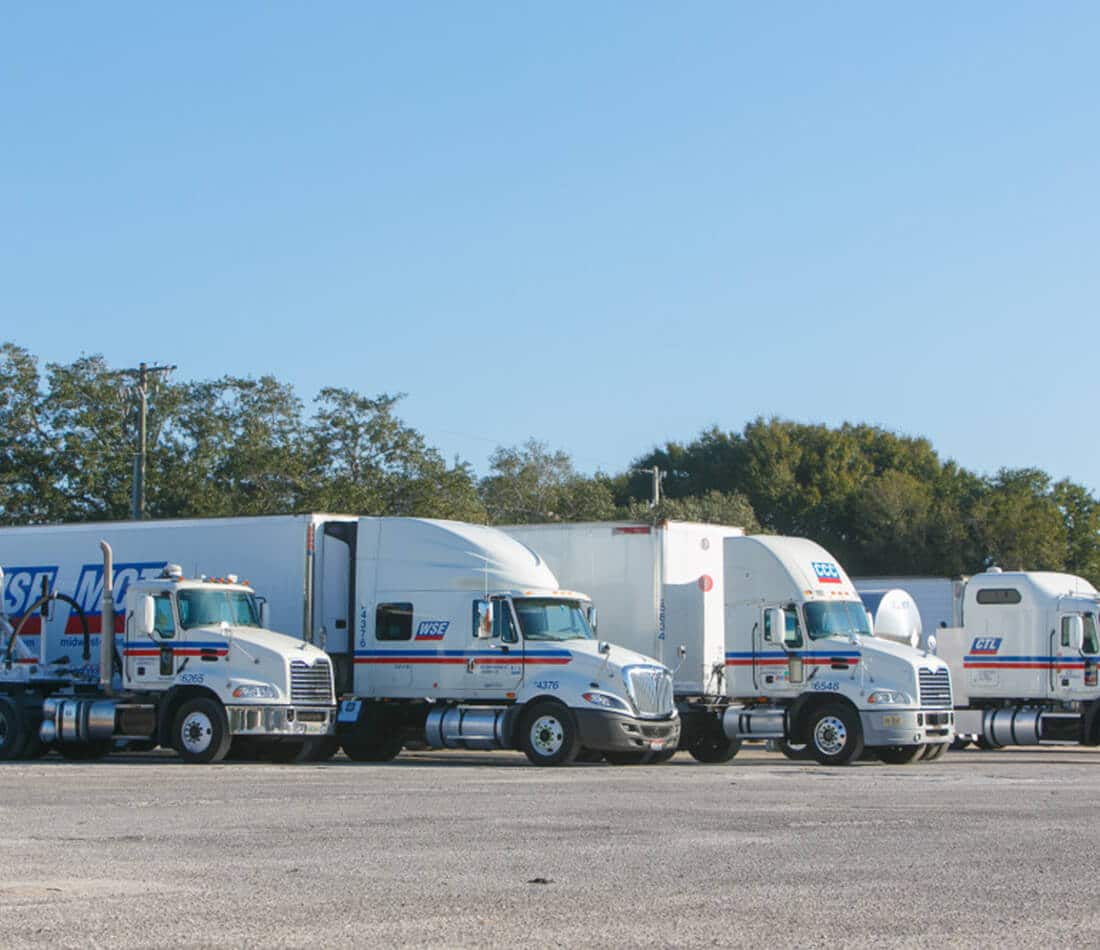 Want a team of drivers and vehicles dedicated to your success? You'll find them right here at CWI Logistics.
Learn More
Whatever freight you need, we can get it at some of the best rates in the industry through our extensive network of professional partnerships.
Learn More
We keep your temperature-sensitive product fresh, never comprising the cold chain. And with value-added services to boot, you'll understand why we're a Top 100 3PL.
Learn More
Sometimes the smallest movements have the biggest effect. Get all of your drayage service needs covered and your product moving forward.
Learn More
From trains to ocean carriers, get your product where it needs to go, all with the high level of quality assurance and customer service you expect from CWI.
Learn More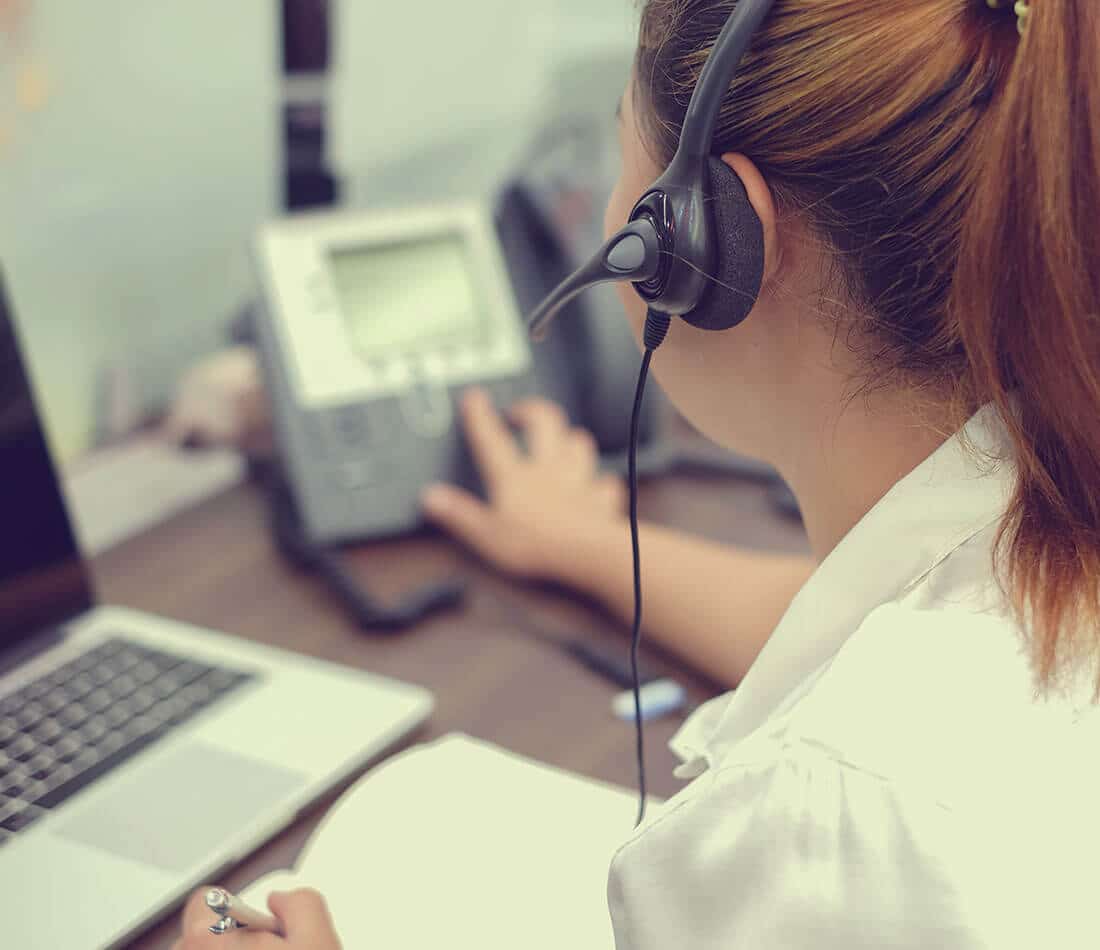 Let our 3PL transportation management professionals take the wheel. You'll be provided with transparent data and one-on-one customer service.
Learn More
Is your product traveling internationally? Get the best in freight forwarding coupled with full-service import and export logistics support.
Learn More